Serving & Sponsoring
"Serving and Sponsoring are more rewarding than attending….if that's even possible"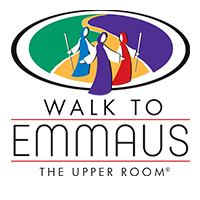 Walk to Emmaus
Access our Team Registration and Pilgrim Sponsorship forms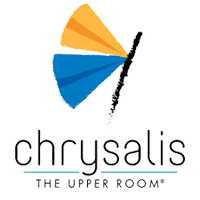 Chrysalis Flights
Access our Team Registration and Caterpillar Sponsorship forms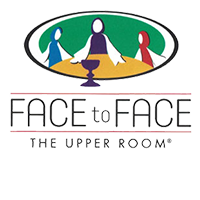 Face to Face
Access our Team Registration and Pilgrim Sponsorship forms
Walk to Emmaus
Ministry leadership weekend for men and women in active participation in their Church
Chrysalis
Young people experience a Christian lifestyle of prayer, study and action
Face to Face
An experience designed specifically for seniors, 60 years and older.
"Life changing on every level!
I wish I could experience being a Pilgrim again but I know the next part of my journey is to serve others. I can't wait to be on team.
"It is a humbling experience to serve the Lord as you serve Pilgrims as a team member.
A team of people made my Walk special and I am honoured to do the same for other.